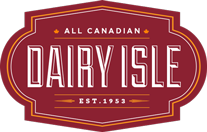 Put What We Do To Good use
Easy Recipes Made Awesome With Dairy Isle Products!
Discover the flavour difference Dairy Isle products make in all of your favourite recipes!
Do you have a recipe suggestion you want to share with us? We'd love to post it on our Facebook page.
FOLLOW US ON FACEBOOK AND TWITTER
Canada's Dairy Isle is like no other place. We take our time to make quality dairy products from the sweet, fresh milk collected every day on Prince Edward Island. Our family farms give us the ideal base for award-winning dairy products. We have a few recipes that we've tried and we are sure you will like. We like putting a little twist on a local recipe. We also love getting new recipes from our followers, so if you have a favorite that you want to share, please send it using the Contact Us button, and we'll try it out!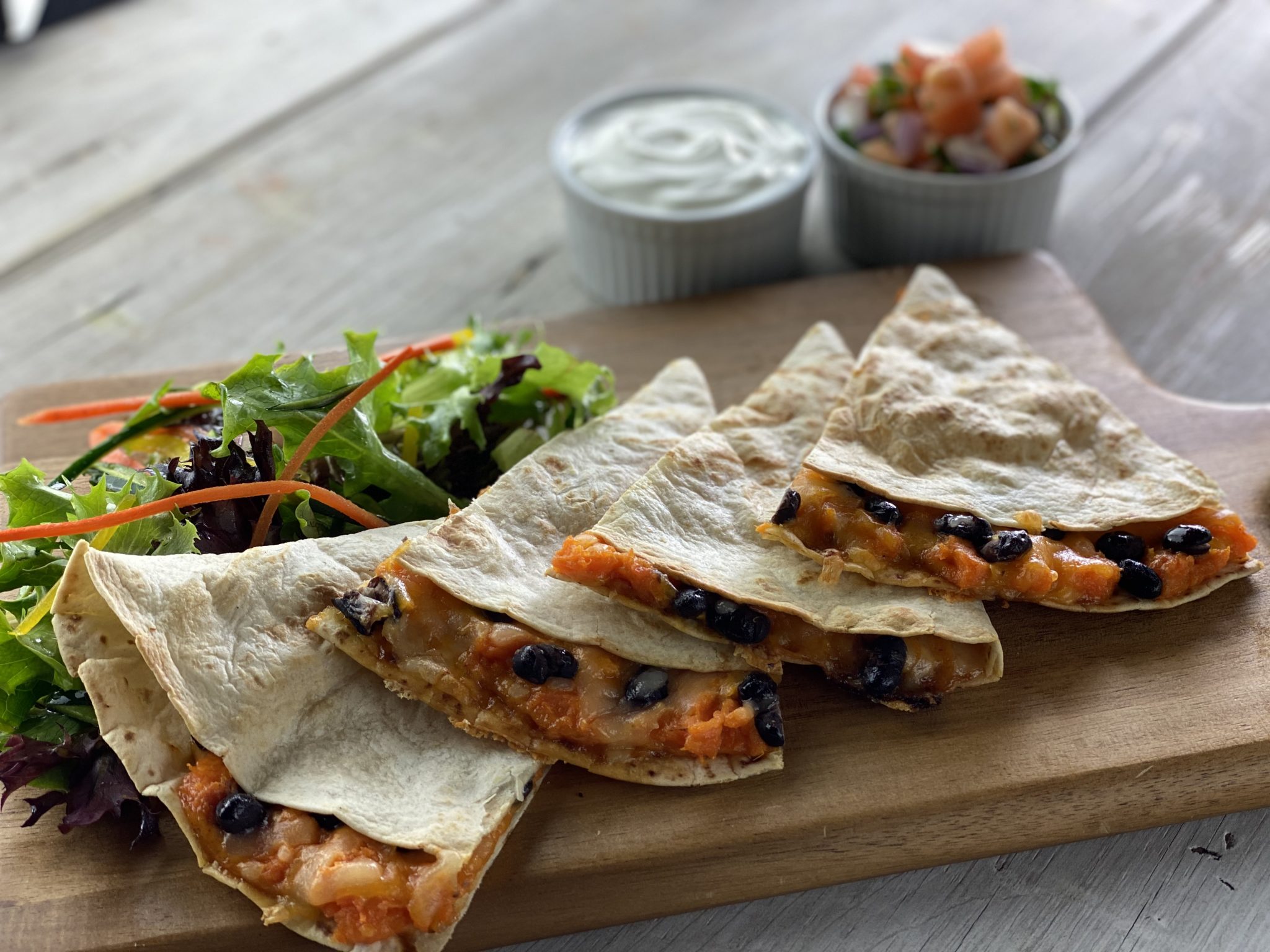 Sweet Potato Black Bean Quesadillas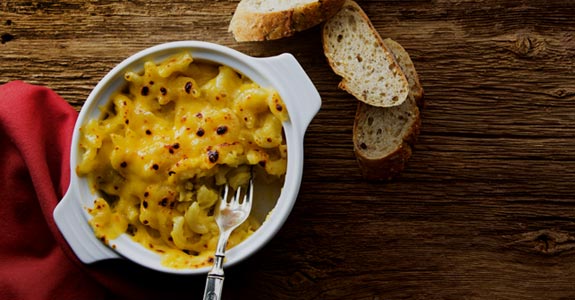 Everyone loves the warmth and comfort that comes from home-cooking. Here at Dairy Isle, we go the extra mile to ensure your mac & cheeseis a regular offering that never fails to satisfy.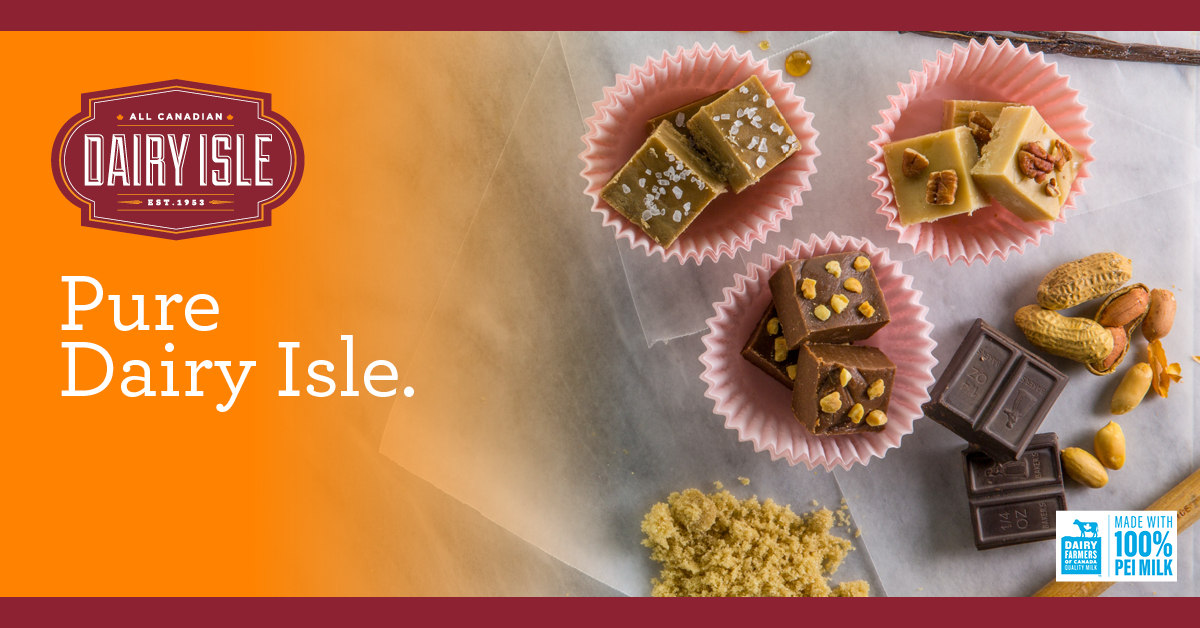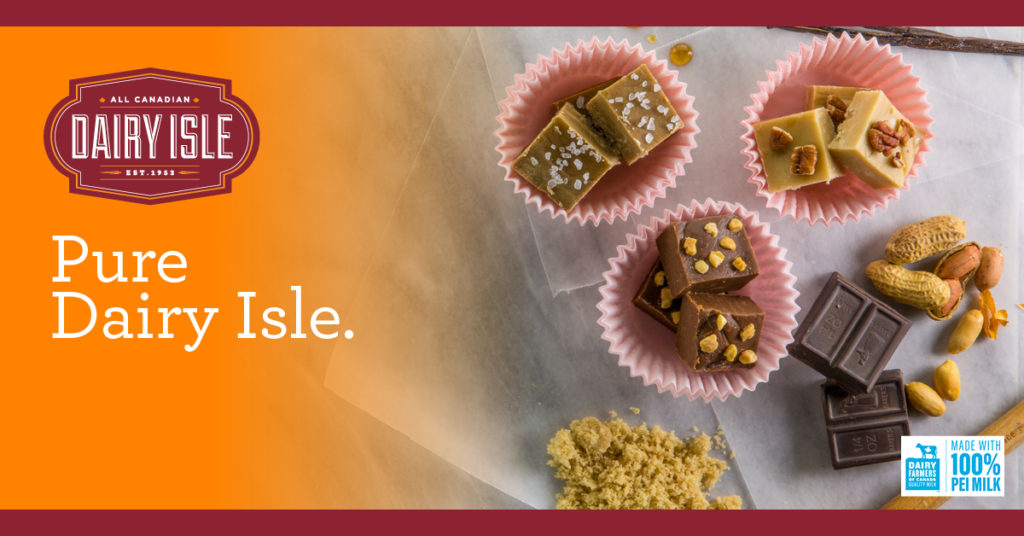 Here comes the fudge…. Dairy Isle fudge!
Here are three delicious fudge recipes for chef-inspired Dairy Isle fudge.  There is something here to satisfy any sweet tooth and all three are easy and quick to prepare, and like all Dairy Isle products our evaporated milk products are made using milk that is sourced from select PEI Dairy producers and family owned farms. Pure Dairy Isle.
Cranberry & Lemon Shortbread Cookies
An Atlantic Canadian Christmas baking favorite…Shortbread Cookies made even better with locally produced Dairy Isle butter! Turn on the oven and try this easy recipe today!
Delight cheese-lovers with this festive, easy-to-make hors d'oeuvre. It's an eye-catching starter to take to parties.
Dairy Isle and their family-owned dairy farms believe in good old fashioned craftsmanship, time-honoured recipes, and doing it right.